High Performance Teams
Does your work involve leading, or being part of a team?

If you're a team member, how much of your time is spent competing to be heard?

How many group members actually participate in any given meeting?

Does everyone have a voice at the table?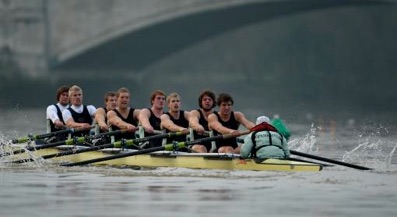 Many teams have learned to operate on "competitive thinking" – in which individuals seek to be right or to "win". This often means that quieter, more reflective team members - who often have a great deal to contribute - are not heard, and so effectiveness and engagement is reduced.
Evidence now suggests that "collaborative thinking" – everyone working together to produce the best possible ideas and outcome - is the mark of a high-performing, creative and highly-engaged team, and, in turn, a more profitable business. A few simple changes in the way that individuals work with each other - essentially applying the principles of the Thinking Environment to a variety of interactions including meetings - can transform the effectiveness of a team.

Learning the Thinking Environment model happens in "real time" as real work is done, making it a highly cost-effective process. It is effective for face-to-face, virtual and hybrid working.
Working with a newly-formed group as it first comes together is particularly effective. It is still possible, though, to make a step-change in performance even with long-established teams.
If you would like to discuss how the Thinking Environment might help your team, do get in touch with me at
anne@annehathaway.co.uk
for an exploratory conversation, without commitment.
Testimonials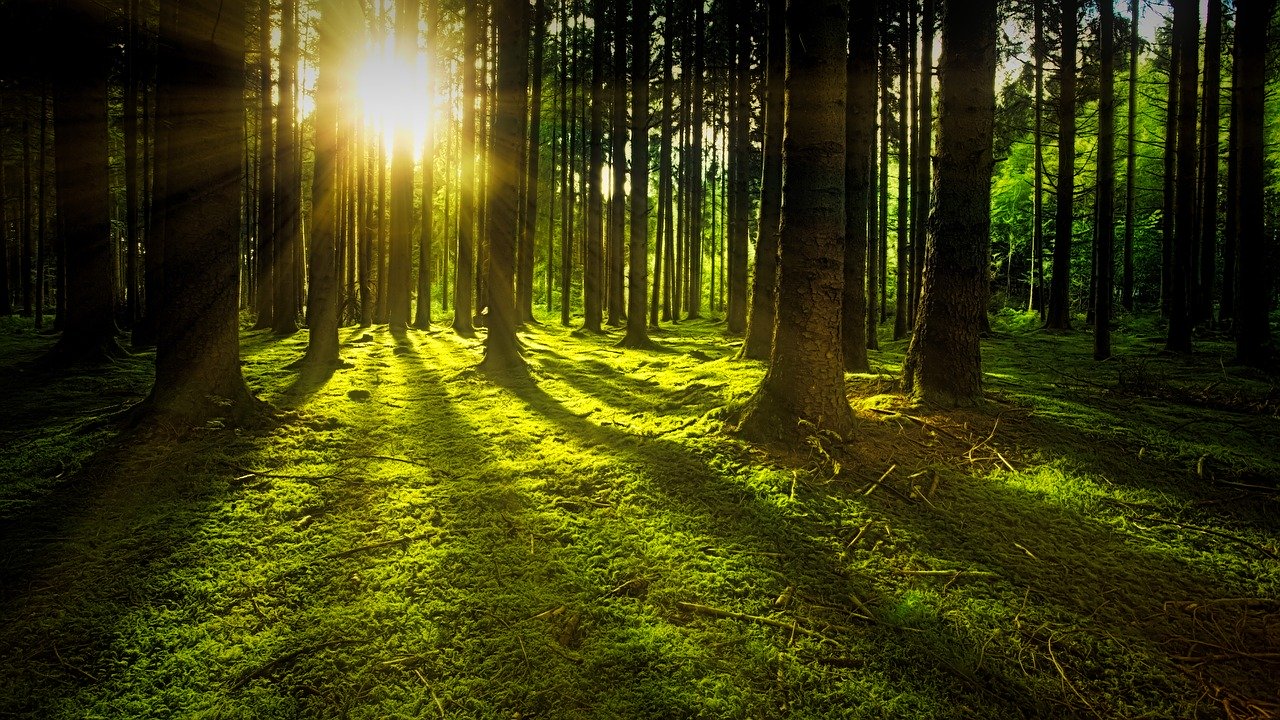 "Anne is one of the most dynamic people-and organisation-changing people I know. She has the ability to mentor and influence to get extraordinary results from people who didn't think they were capable of much, and to refocus over-large egos. There is little show about the way she does it; the "performance" is in the outcomes."

Chris Goscomb,
Former head of People and Organisation Development.
The EasyJet Airline Company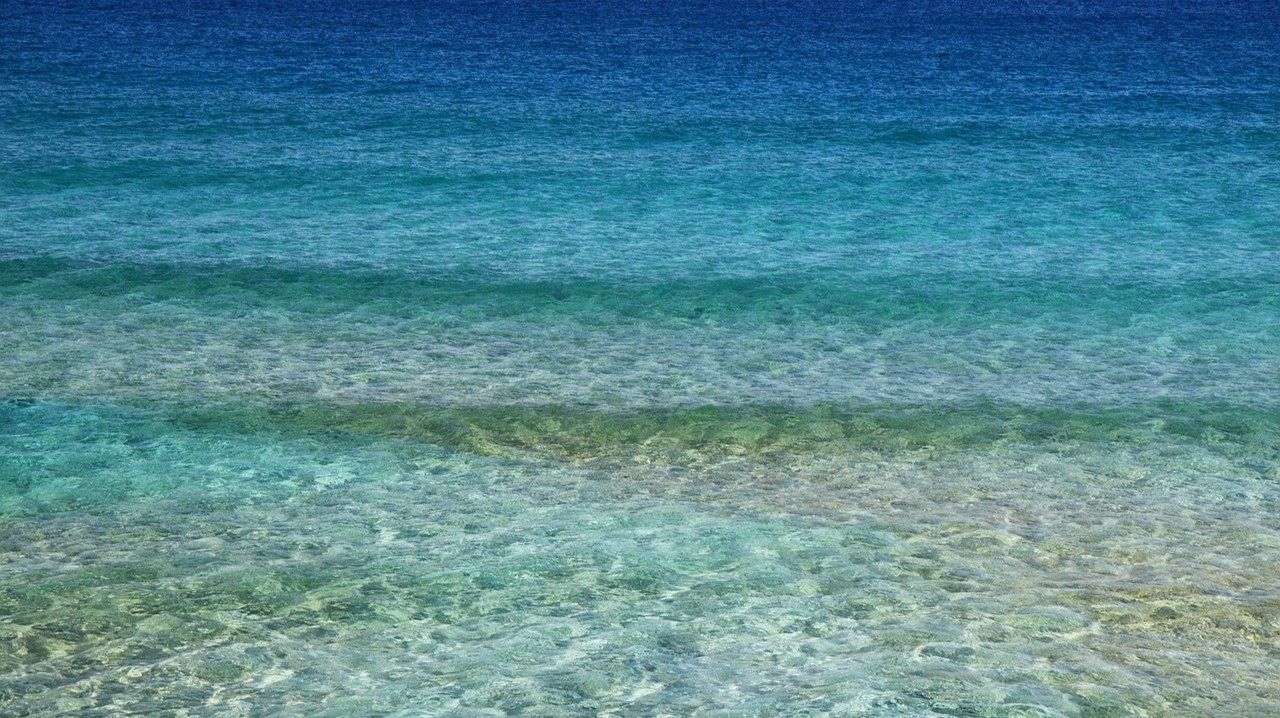 "A client team of mine had been working together for several years. After its first experience of a Thinking Environment, a team member said: "It is as though we really listened to each other for the first time"

My Schuldt,
Klarhet Ledarskap,
Sweden