SOME EXAMPLES OF THE IMPACT OF THE THINKING ENVIRONMENT ON TEAMS:
A staff representative body
A fast-growing, highly entrepreneurial company wanted to create a staff representative group with a wide-ranging brief to propose ways to sustain the "family" feel and entrepreneurial spirit as the business expanded.
The CEO was anxious that the group should both give all staff an equal voice and make a genuine difference. I trained the group in holding their meetings in a Thinking Environment and we spent some time surfacing the Limiting Assumptions that could have impeded their effectiveness.
The result was a cohesive, powerful team that went on to achieve significantly more than the CEO had ever expected. This included the successful development and introduction of an important talent retention programme that he had predicted was impossible.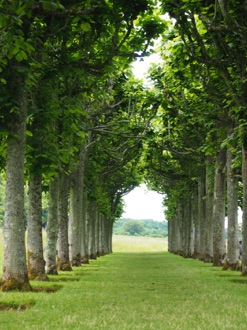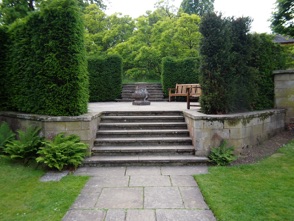 A Board-level Strategic Review
The Board of a public sector body needed to work together on a strategic plan for the organization and had set aside half a day to do it. There had been numerous internal conversations about the direction they should take, but my phone interviews with each of the directors showed that there was very little consensus, even about the agenda for the session.
Using the Thinking Environment model for the meeting, my opening question: "What is the question you most need to think about at this point?" was a rapid catalyst for developing a starting point for discussion and a timescale for the strategic plan.
After this breakthrough, the development of the detail flowed easily and the meeting finished on time with a plan they could all support.

Negotiating teams
Representatives of a traditionally militant group of employees had been meeting with management representatives over a number of months, but discussions were deadlocked. I was asked to talk to them at short notice during a visit to the company's offices to see if I could help.
Both groups had fallen into classic "Them and Us" behaviours, and the atmosphere was antagonistic.
After a short introduction to the principles of Thinking Environment meetings, we re-started their meeting using the TE approach. One of the senior employee representatives suddenly stopped what he was saying and said "I can't believe this is so different after only half an hour. We are actually listening to each other."