Foundations of the Thinking Environment
Applying the Thinking Environment with Groups and in Organizations
The Foundation Course is an opportunity to experience the power of the Thinking Environment® through a number of practical business applications.
Date: TBA
Venue
: Online via Zoom, and in-person in due course
Everything we do in an interaction with other people follows a structure of some kind, whether implicit or explicit (but usually implicit). We often fall into patterns of behaviour in our groups, meetings and one-to-ones that don't create the energy we need for clear thinking and good decisions.
Used as taught and experienced on this creative, experiential course, the Thinking Environment creates an atmosphere of fairness and opportunity through a set of clearly stated guidelines based on aspects of human behaviour. It reduces the likelihood of groupthink, and stimulates each individual to tap into their own best thinking for the benefit of the team and themselves.

Course Aims and Objectives:
To explore the ways everyday communication structures such as meetings, dialogue, discussion, presentations, and facilitation can be transformed into clear-thinking, invigorating, positive experiences that promote understanding and produce better results.
To discover and explore in real time the high quality thinking that these Ten Components produce
To experience the power of removing limiting assumptions that block creative thinking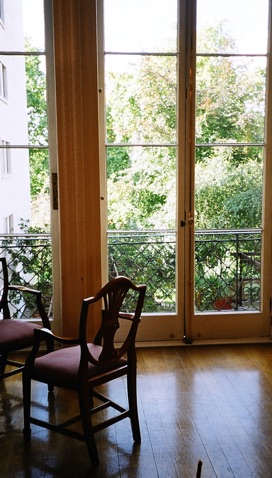 To identify and discuss the human behaviours that can help or hinder us as we work together and how the Ten Components of a Thinking Environment can contribute to more effective decision-making
To discuss the importance of this expertise for working as colleagues, teams and leaders
To have a direct experience of the Thinking Environment approach to meetings and peer mentoring/review.
There will be a maximum of 10 delegates, to allow plenty of time for reflection and discussion.
This course is a pre-requisite for the Time to Think Facilitator qualifying course.
Your in-person investment: £720 +VAT (inclusive of reference materials, lunch and all refreshments on both days). There is a 25% discount for delegates from charities/social enterprises or the self-employed (i.e. £540 +VAT)
If you would like to do the course but finance is an issue, please do ask (in complete confidence) about bursaries or staged payments.
Your tutor
Anne Hathaway has used the Thinking Environment® model in all of her work since she first met and trained with originator Nancy Kline in 1993. She has spent the last 25-plus years as an executive coach, Thinking Partner, coach supervisor, facilitator and L&D/OD consultant to a wide variety of groups and individuals in the private, public and third sectors.
Anne's particular interest is creating a culture of Listening in organizations and the impact this has on engagement and creativity.
In 2009 Anne became a founder member of the Time to Think Global Faculty when she was invited by Nancy Kline to take over the supervision, mentoring and assessment of Kline's own student coaches, facilitators and consultants seeking accreditation by Time To Think, which she continues to do.
Anne was the 2018 winner of the Coaching at Work External Mentoring/Coaching Champion award for her work for Time to Think.
She is a graduate of King's College, Cambridge and INSEAD (twice: the MBA and Coaching and Consulting for Change programmes), a member of the Association for Coaching and of the Global Supervisors' Network.

Testimonials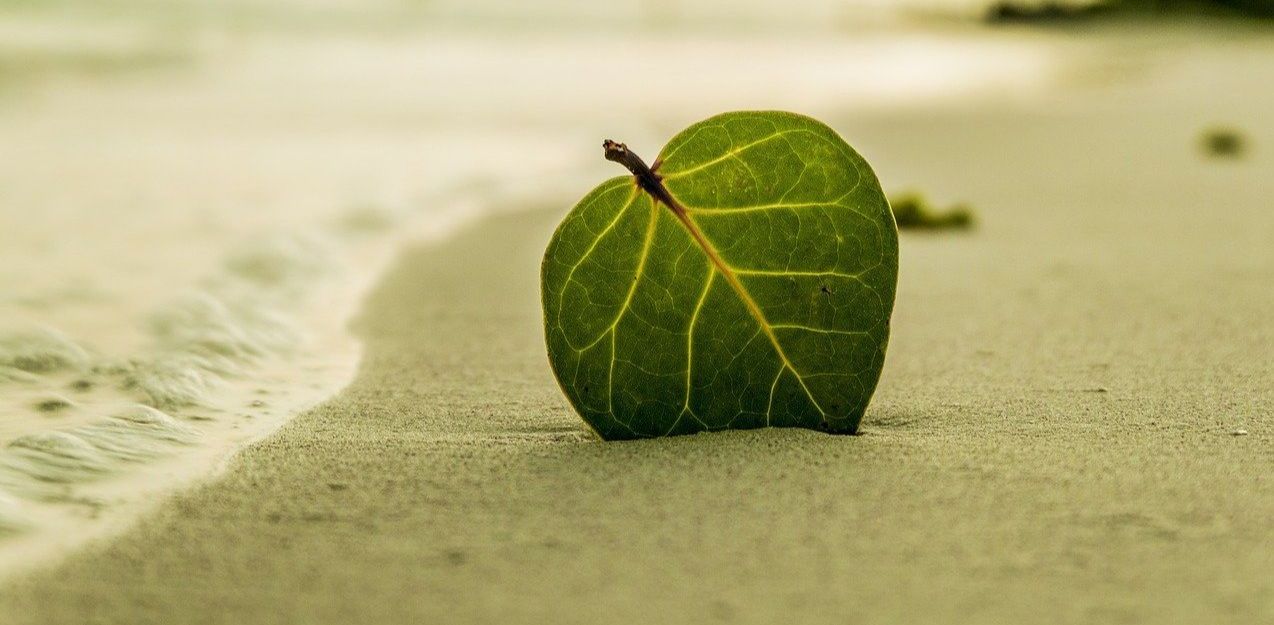 "Anne is very unusual. I've never met anyone who was so much more concerned about what I wanted, and my learning, than their need to be the "expert."

Yvonne Perry, Regional Advisor, HEFCE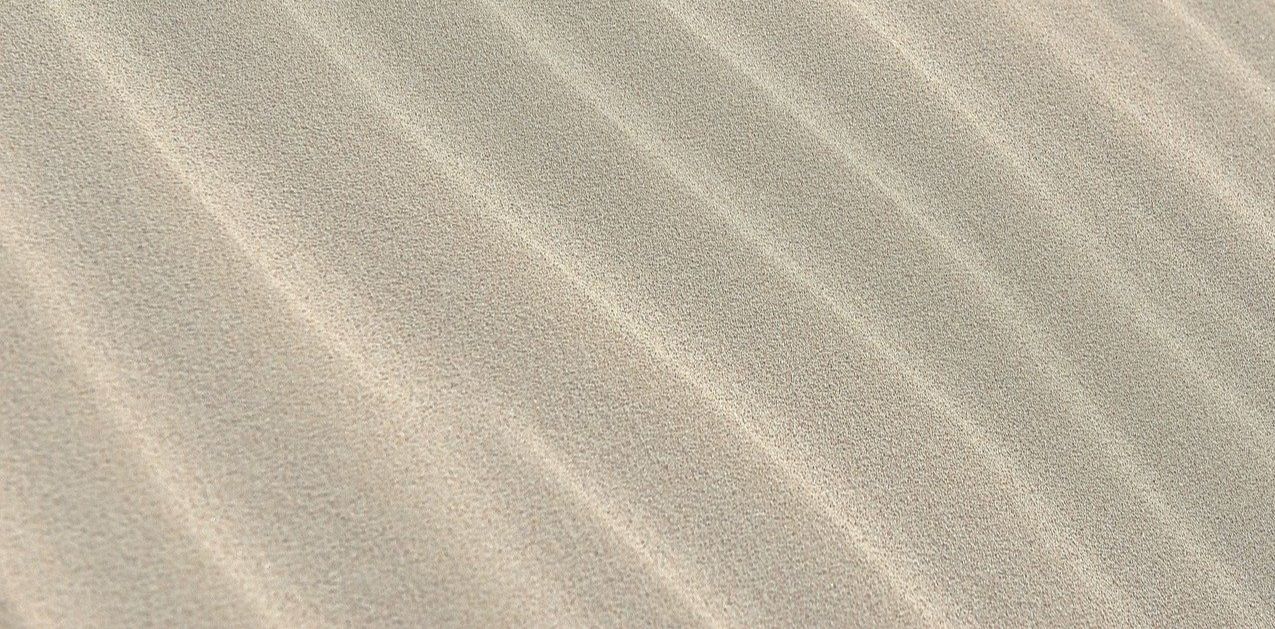 "Thinking Environment meetings run by Anne are like breathing extra oxygen."
Director, Healthcare regulator